Hundreds of talented artists have been through our programs and introduced to millions of music fans around the world
THE PROCESS
Support Brave & Innovative Ideas
Artists have the power to push our societal conversation forward, asking difficult questions and taking personal risks. We aim to support the latest thinking that challenges cultural and aesthetic conventions and pushes boundaries both musically and socially.
Diversity & Inclusion
We serve artists representing a diversity of disciplines, education and career levels, abilities, ages, genders, ethnicities, cultures and geographic locations. We are proud to support their work and protect their freedom of expression. We are advocates against oppressive practices and barriers that limit artists and actively work to create a more inclusive and equitable culture within our organization and the field.
Generosity & Resource Sharing
We encourage a spirit of mutual generosity among artists and partners and seek to foster exchange. This cultural commons is critical to building a flourishing ecosystem of artist support, one that thrives on collaboration and reaches inside and outside of traditional cultural centers to be accessible to artists worldwide.
"You guys have something special going on over there."
KEVIN BACON
Projected annual fund raising thru 2019
MONTLY VIEWERSHIP DITTY TV: 2014 - 2019
MONTHLY GROWTH across DISTRIBUTION channels
Monthly viewership across our partner distribution platforms has grown to more than 5 million viewers each month, providing unprecedented exposure and promotional opportunities to our artists in residence.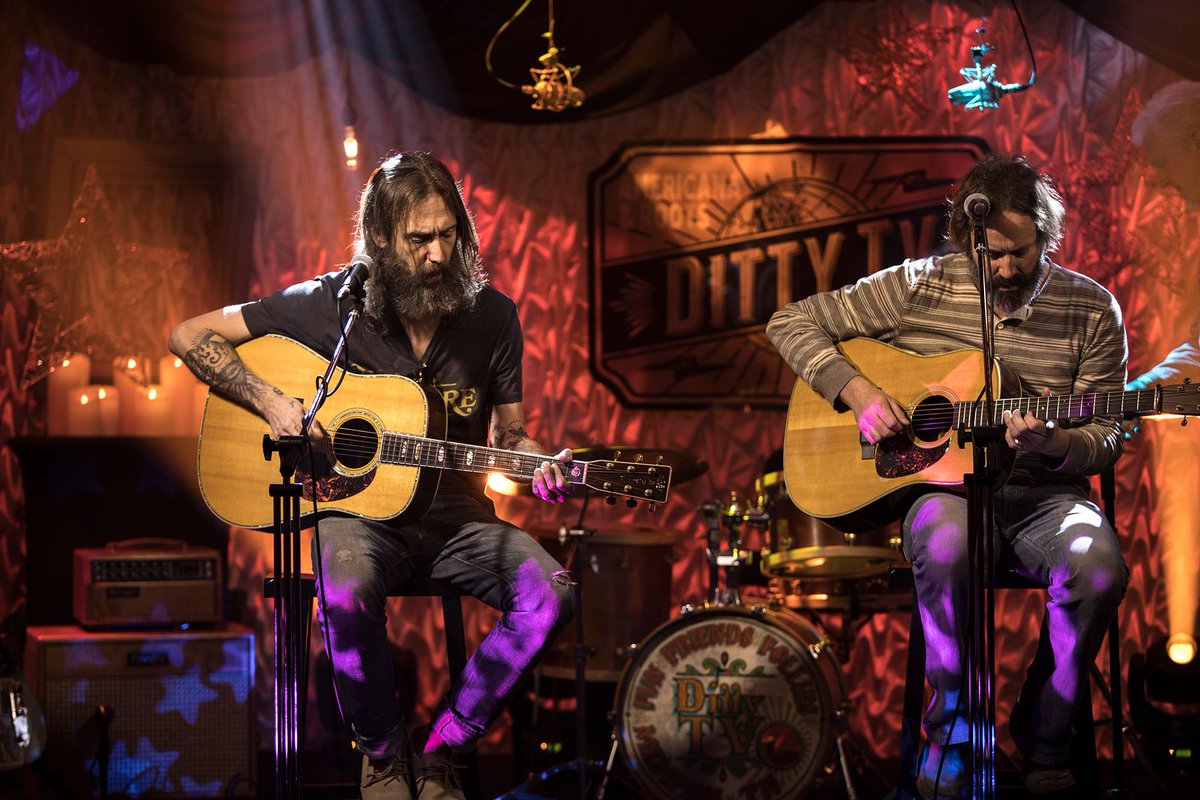 Ready to help?
Become a Member